For every $1 you give, we can provide at least 3 meals to your neighbors in need.​
Donate by Mail
Mail your donation to: Hays County Food Bank 220 Herndon Street San Marcos, TX 78666​
Donate in Person
Visit us in person! Drop by our office on Herndon Street with your donation.We would love to show you what we are doing.
Host a Fundraiser
Third party fundraisers help keep the food bank moving! We are here to help promote your event (in person or virtual) and discuss any questions you may have. Please contact our Development and Communications Manager at donations@haysfoodbank.org or at 512-392-8300 xt. 230.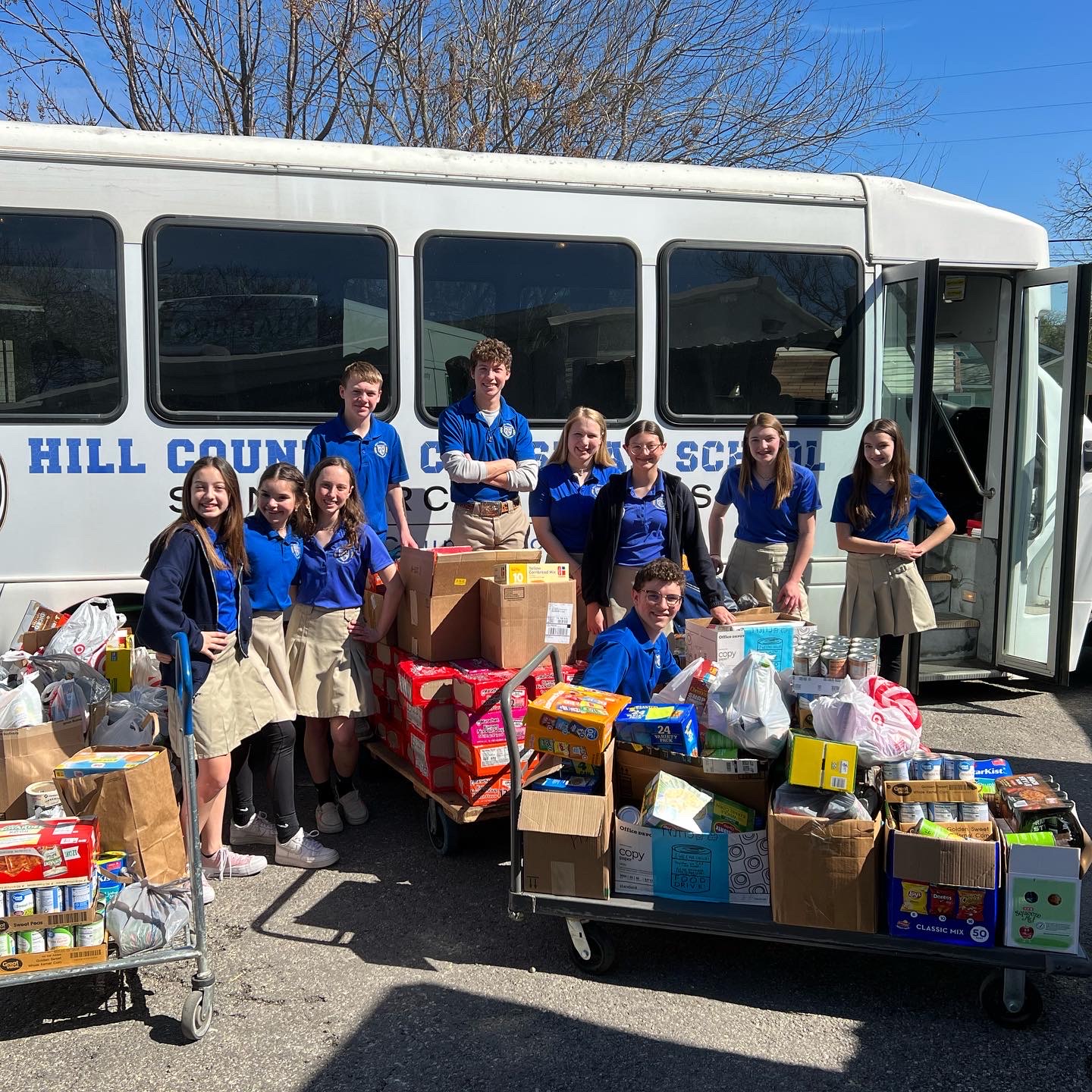 Food donations and drives help keep our shelves stocked with nutritious food so that we can continue to feed our neighbors in Hays County. Hunger knows no season; help keep people fed all year long. 
If you are hosting a food drive please register your food drive so we know about it! It helps us know when to expect your drive to be delivered so we have volunteers and space available to receive your donation.
Share your food drive on social media! Tag us @haysfoodbank and we will help promote your efforts. If you would like help promoting your event, please do not hesitate to ask! Contact our Development and Communications Manager at (512) 392-8300 x230.
Food donations may be dropped off at HCFB. Items can be left inside the green bench on our front porch. You may also drop off food at the bins inside HEB Plus in Kyle, HEB Buda and the HEB on East Hopkins in San Marcos.
Can you pick up my food drive donation?
If your food donation is over 500 pounds (approximately, 500 cans), we have limited availability for food drive pick-ups, based on driver and van availability. If you are eligible to have your food drive picked up, please call 512-392-8300 x230 to arrange for pickup. Our designated pick up times are Tuesday and Thursday from 1pm to 3pm.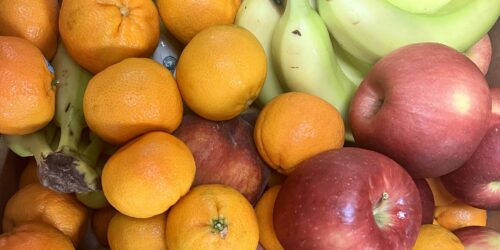 We strive to ensure that ⅓ or more of everything we distribute is fresh produce, so we welcome fresh fruits and vegetables.