The majority of our neighbors facing food insecurity are children, older adults and working families. For some people, food insecurity may be a temporary challenge caused by job loss, illness or other short-term setback. Many Americans are only one paycheck away from facing food insecurity.
Food distribution is the central focus of our mission. Please check our food distribution schedule for dates, times and locations convenient to you.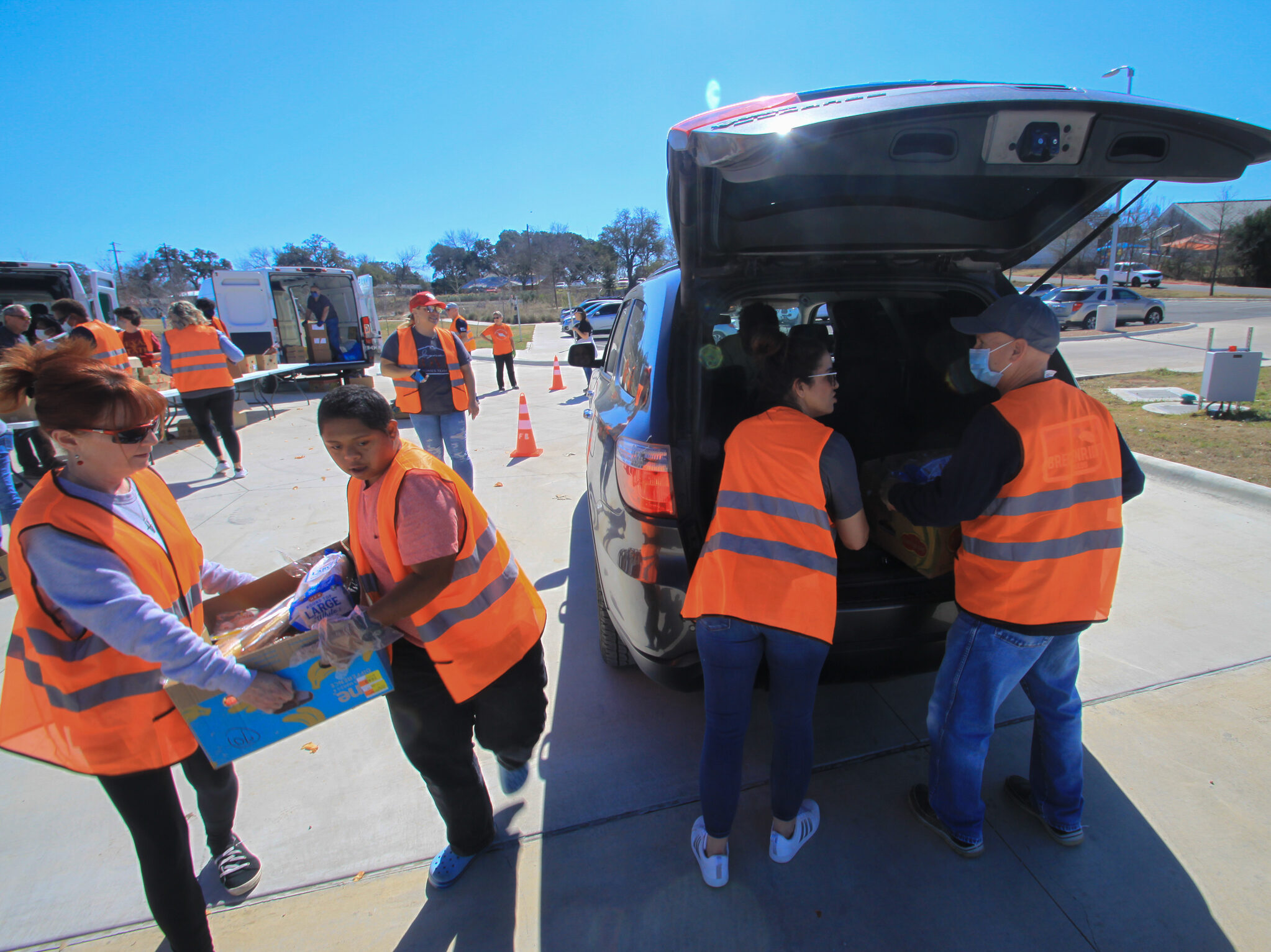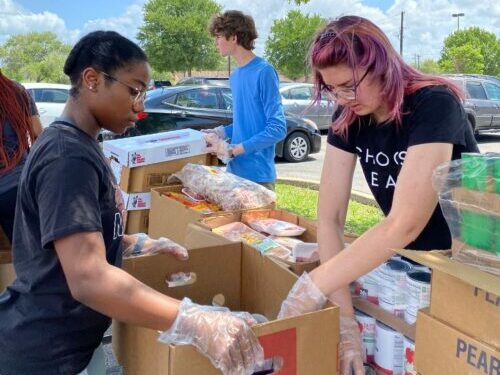 We work with multiple agencies in Hays County throughout the year, providing food at no cost for their neighbors. Our hope is by working together, we can help more people in need in our community.
If you are a nonprofit organization and would like to work with us, please click on the application.
Current Last Mile Sites Include​
Our main priority is food assistance, but we also help people find other resources in the community. We assist with federal benefits applications such as the Supplemental Nutrition Access Program (SNAP) and more. 
Call 512-392-8300 xt. 225 to book an appointment or ask questions.