Your time, talent and hard work make our daily response to hunger possible. Here are the steps to volunteer with HCFB.
Step 1
Find your best match by reviewing the different types of shifts available below. Click on the shift type for a description.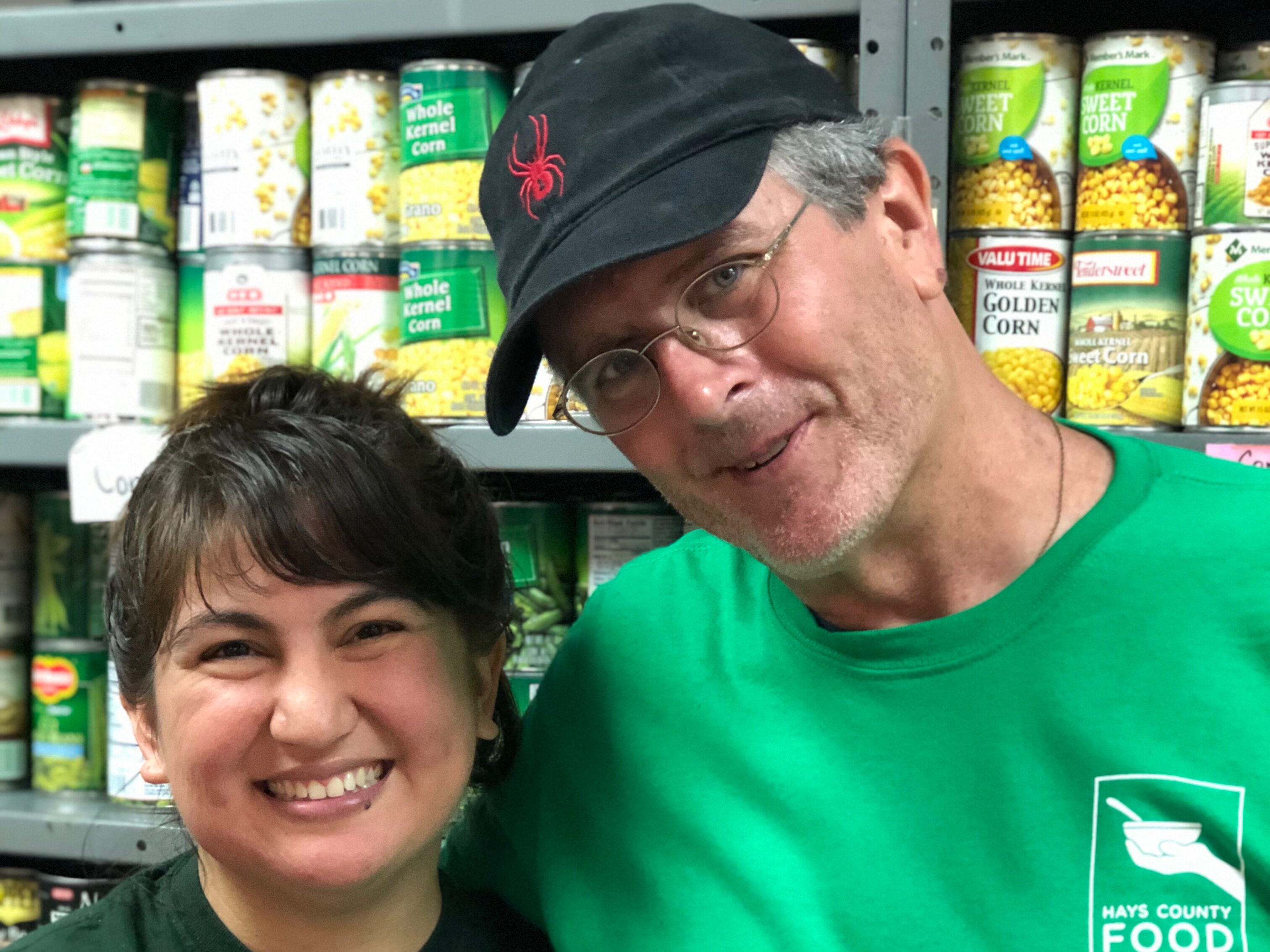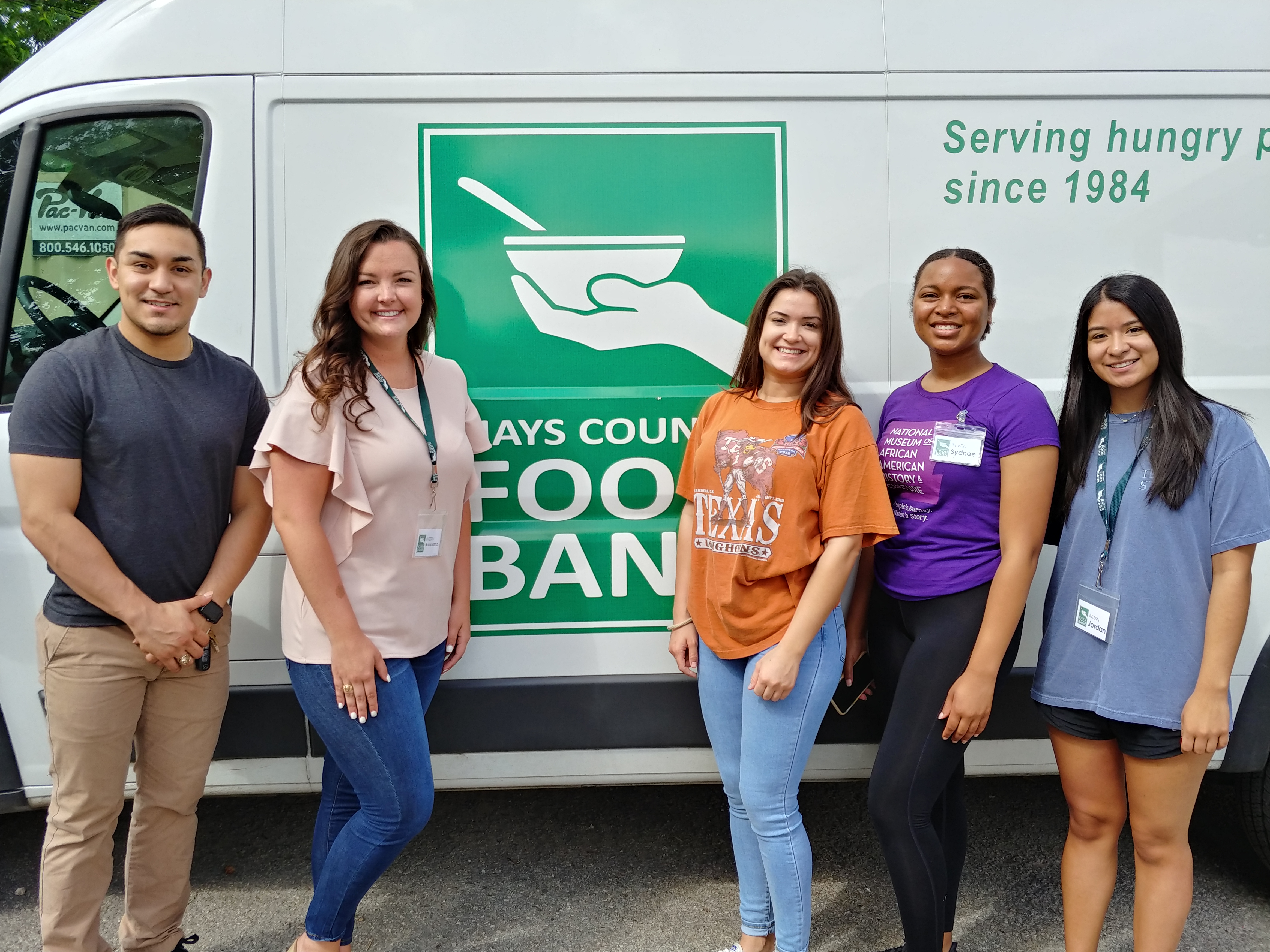 An internship with HCFB is a great way to gain experience, learn new skills, and network with professionals while supporting your community!
Interested applicants should submit a resume and cover letter* to volunteer@haysfoodbank.org for review and consideration.
If there is not an internship listed below that you are interested in, but you feel you have something to offer, we will consider special requests and projects that would benefit our organization.
We accept internship applications for fall, spring, and summer semesters. Interns may seek class credit through their universities or colleges if they choose to, but it is not required. All internships are unpaid.
*Cover letter MUST include your desired time frame and your desired internship.
Assist with collecting client stories centered on hunger. Gain hands-on experience by brainstorming and researching unique ways to collect client stories, utilizing a variety of media tools during story collection (ex: paper surveys, audio, video, photography, client artwork), conducting personal interviews, and organizing results into meaningful materials for the community. Reports to the Communications Coordinator.
Work closely with the distribution team and assist with client intake at public food distributions. The intern will become knowledgeable with the Food Bank Manager, the agency's client database. The intern must approach face to face client interactions with compassion, dignity and respect.
The Nutrition Education Intern supports and assists with Nutrition Education Programs (Food-Wise Cooking Classes, Child Nutrition Engagement Program, and Senior Nutrition & Wellness Program sessions). Interns will gain experience in community health, building non-profit relationships, public speaking, lesson planning, time-management, and program evaluation.
Social Media & Communications
Work directly with the Community Relations Coordinator, and help manage all social media platforms. The intern will be responsible for coming up with and designing unique posts to reach as wide an audience as possible and participate in community outreach events.