Hays County Food Bank is passionately committed to improving lives through food assistance programs, nutrition education, and advocacy.
To create a well-nourished community.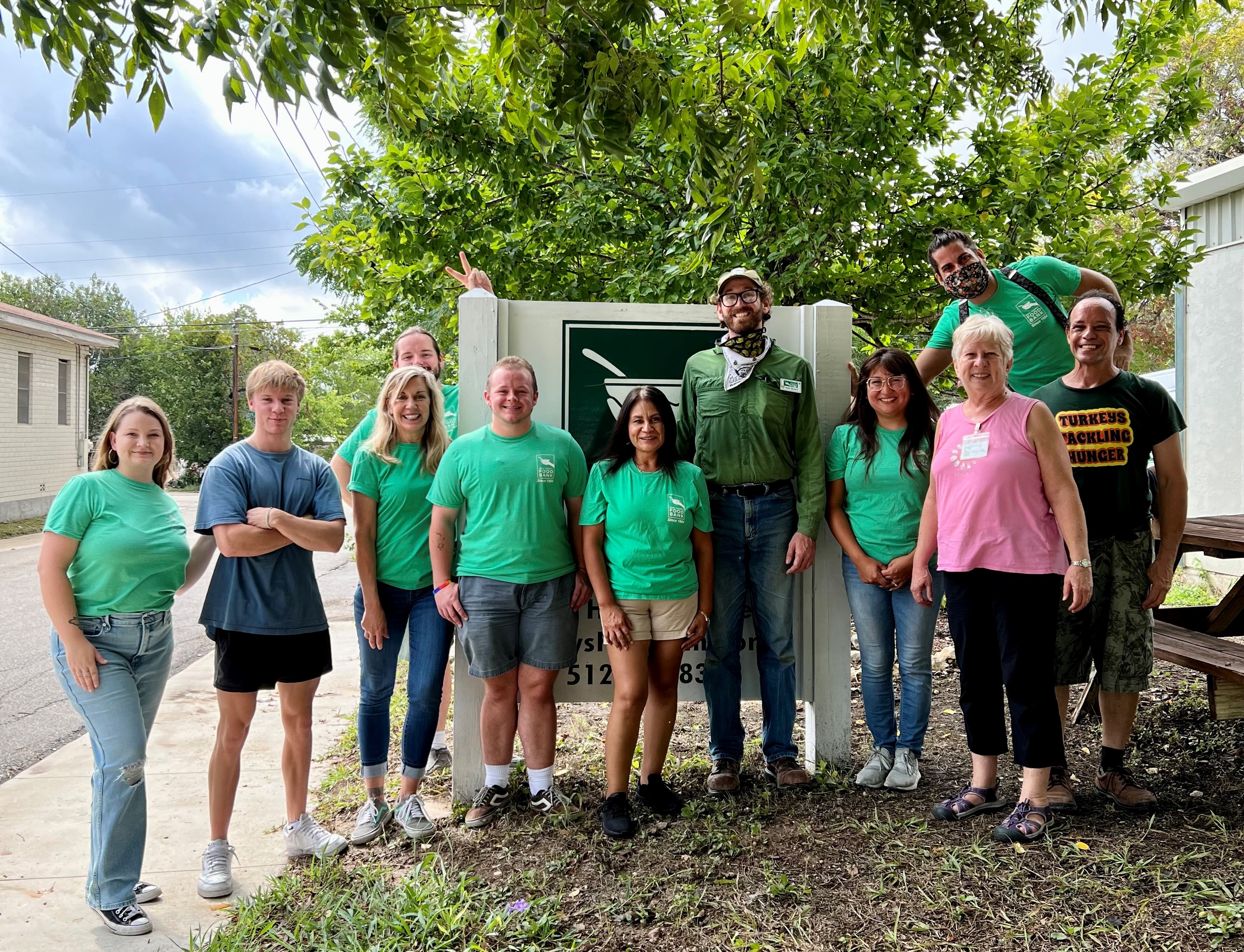 Hays County Food Bank provides food at no cost to low-income households and those suffering from a food emergency due to job loss, medical emergencies and disasters.
There are no geographical boundaries to our service.
Jayna Love Home Team - Keller Williams Realty
Associated Plumbing HVAC Contractors of Texas
Hays COunty Commissioner pct 2
Volunteer Services Coordinator
Development/Communications Manager
Communications Coordinator
Warehouse and Facilities Coordinator
Food Rescue and Distribution Services
Client Services Coordinator